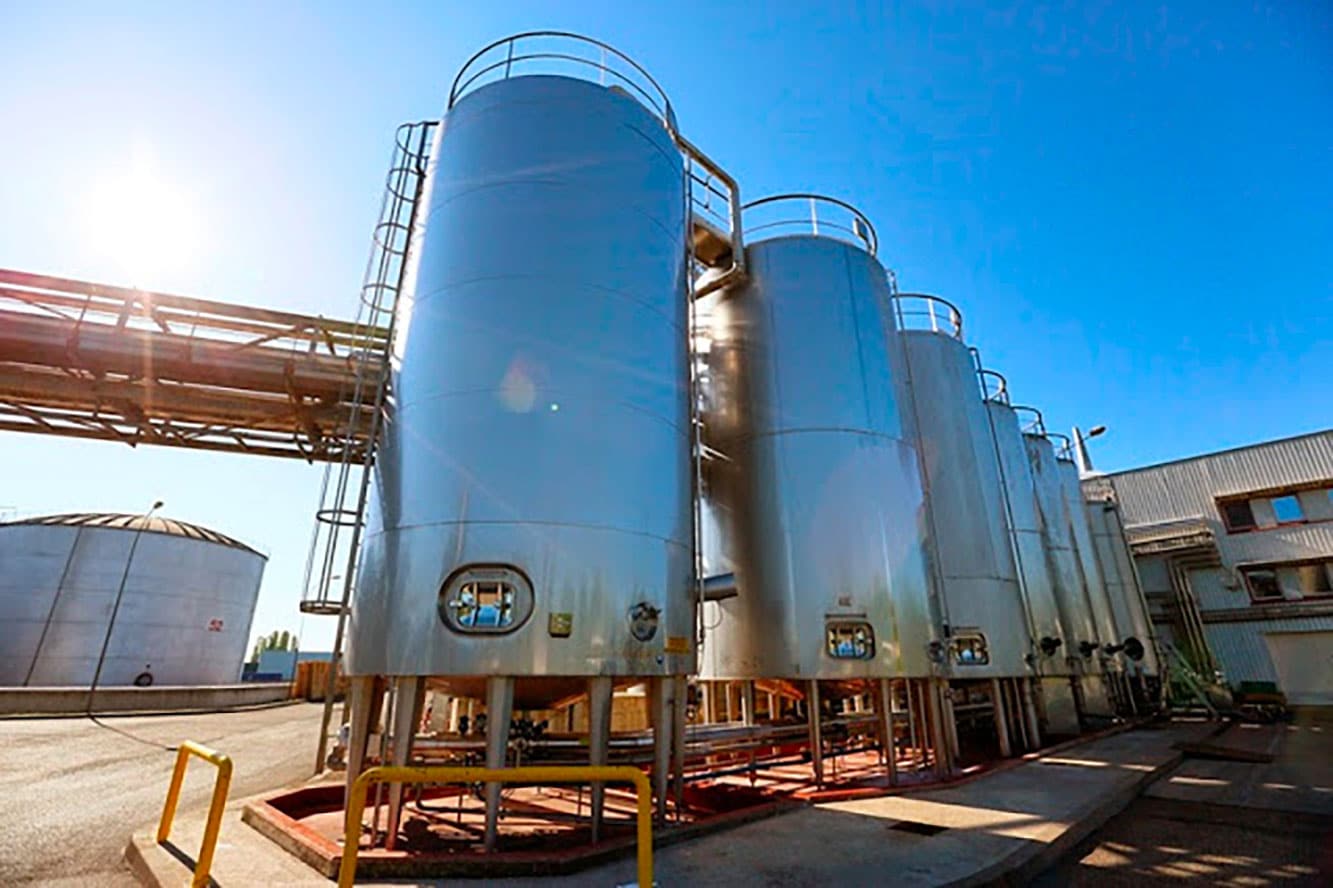 25 May

New spray dryer for yeast parietal fractions

Lesaffre officially opened a third spray drying tower for Safmannan® app at its Bio Springer site in Strasbourg, France.

Safmannan® is a premium yeast parietal fraction rich in mannan-oligosaccharides and β-Glucans (1,3 and 1,6).
Safmannan:
increases natural defenses
decreases pathogen pressure
for high resistance and high performance.
Batch-to-batch consistency and high concentration in active ingredients allow Safmannan® to achieve repeatable excellent performance.