02 Jun

Phileo Global Ruminant Symposium on Health and Management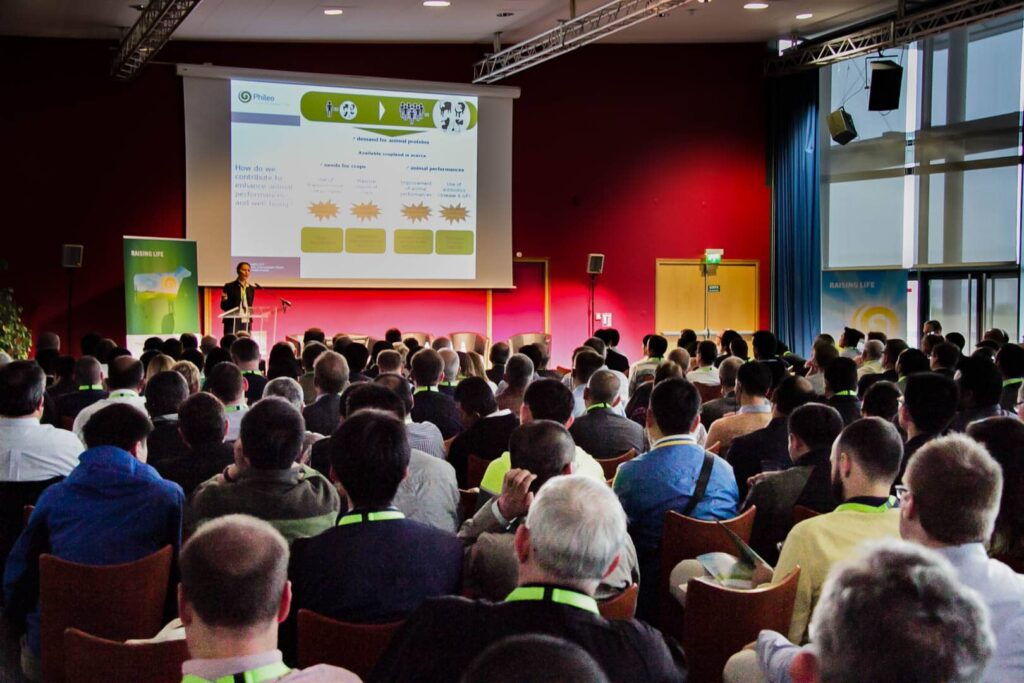 From May 31 to June 2 2016, Phileo Lesaffre Animal Care organized Global Ruminant Symposium in Toulouse. Phileo was honoured to have world's leading experts who shared their knowledge on health and management in dairy cows and beef cattle.
The event gathered more than 260 attendees coming from 42 countries.
Download the press release